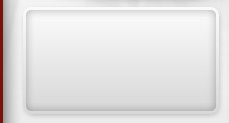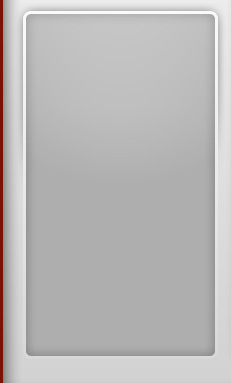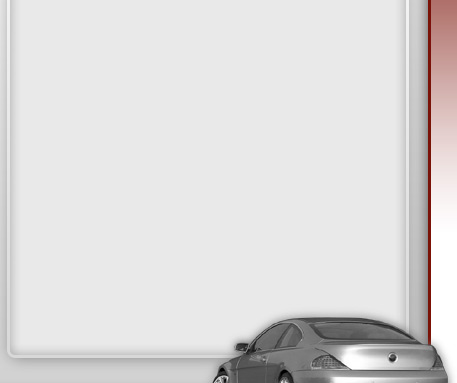 Free Estimate. We'll meet you and learn about the history of your car.  We'll determine what you want the vehicle to look like when we're done, and we'll work with you and with your budget.

Paint and Finish. We only use the best quality paints to ensure optimum gloss and durability.  If you want to match the factory color, colors are mixed by factory computer codes and then custom tinted by a trained technician to match your vehicle's specific color. 

If you want something unique, Derek's been known to come up with some great custom colors.